Bidirectional communication provides a new level of control. Connect Trima Accel 7 to TOMEs to create a powerful network that supports compliance and traceability, helps optimize donations and enables more productive operations.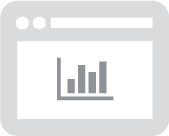 Enhance reporting and traceability
TOMEs can eliminate manual data entry while creating a complete and accurate record, including manual steps, supplies used and operator information.

Save administrative time
Add Trima KPI Dashboard and Trima Accel® Procedure Summary (TAPS) software to make data visualization and procedure reporting easy.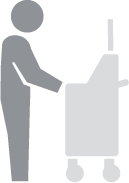 Control processes
Using TOMEs, you can program Trima Accel 7 to provide on-screen prompts, require cross-checks and use intelligent barcodes to guide operators through the collection and ensure your standard operating procedures (SOPs) are followed.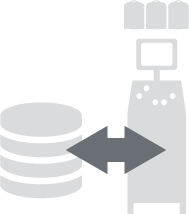 Communicate with your BBIS
TOMEs enables bidirectional communication with your blood bank information system (BBIS) so you can seamlessly transfer and validate critical data.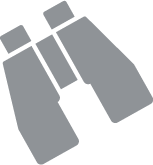 Make data-driven business decisions
With TOMEs, you can sort, filter and export procedure data to work within any business intelligence application.
---