Together, Trima Accel 7 + TOMEs improve the collection experience—for donors and operators alike.

Fewer access alerts*
AutoFlow and T-Cuff help manage venous access and optimize flow rate based on venipuncture and the donor's physiology to reduce access alerts as much as 50 percent.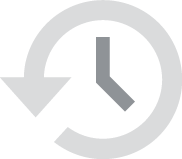 Faster device turnover*
Trima Accel 7 resets and is ready to start the next collection in less than 30 seconds.

Reduced administrative tasks
Together, Trima Accel 7 + TOMEs help capture procedure data completely and accurately, letting operators focus on donors, not paperwork.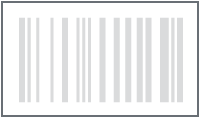 Simplified safety checks
Create rules (electronic verification) to confirm barcode data for accuracy and check expiration dates of supplies.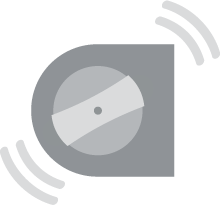 Quieter donation experience*
QuietPump technology eliminates the clicking sound heard during donations.
*As compared to previous versions of Trima Accel.
---