Link Trima Accel 7 + TOMEs to gain more efficiencies from your devices, guide operators and safely optimize donations from every donor.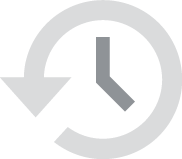 Reduce donor wait time
Trima Accel 7 resets and is ready to start the next collection in less than 30 seconds.

Minimize manual data entry
When connected to TOMEs, Trima Accel 7 transfers device, donor, operator and procedure data to your blood bank information system.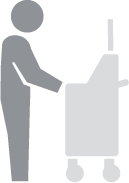 Control processes
TOMEs lets you customize and enforce Trima Accel 7 collection procedures to guide operators and support safety, security and traceability regulations.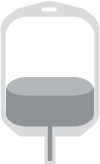 Optimize collections
Create procedure priority lists with TOMEs that inform Trima Accel 7 which products can be safely collected based on donor characteristics.

Collect more platelets
Qualify up to 30 percent more donors for double and triple platelets and increase platelet yield up to 14 percent.*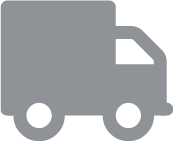 Collect on the go
Trima Accel is designed for use on mobile blood drives so you can collect smarter, in your center or on the go.  
*As compared to previous versions of Trima Accel.
---